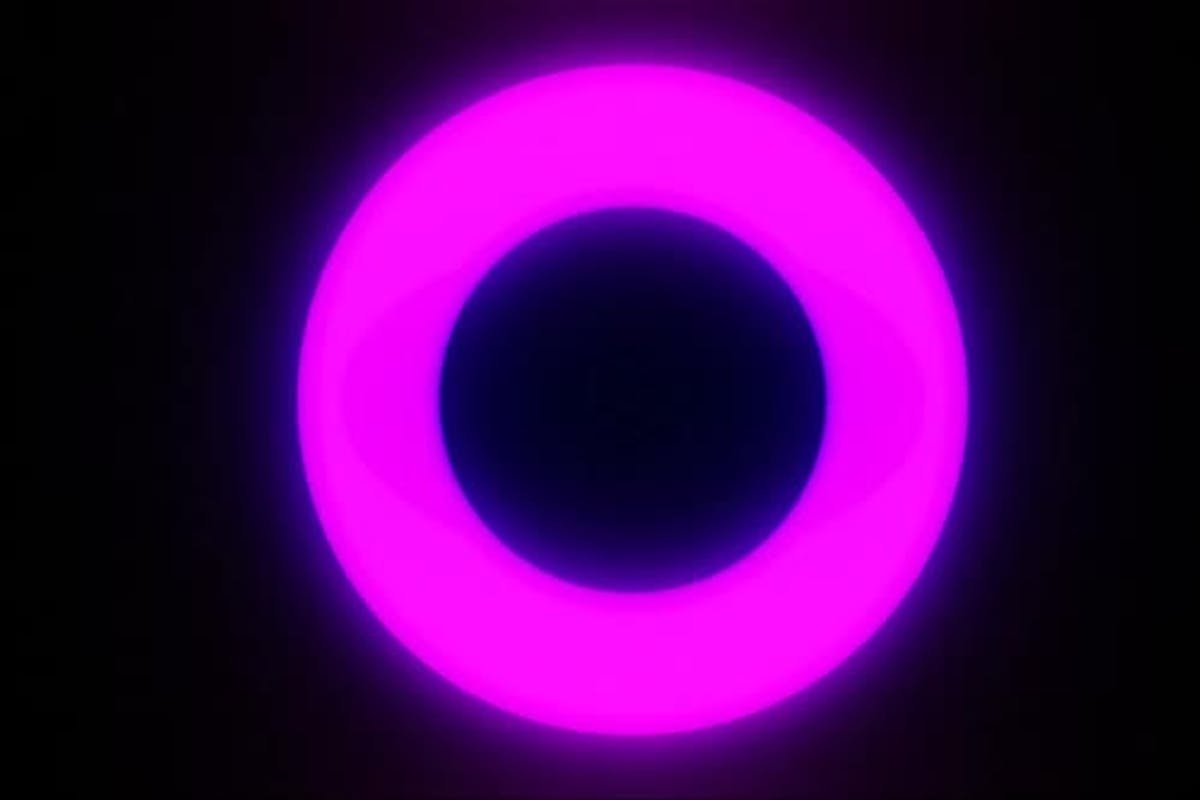 "What separates design from art is that design is meant to be… functional."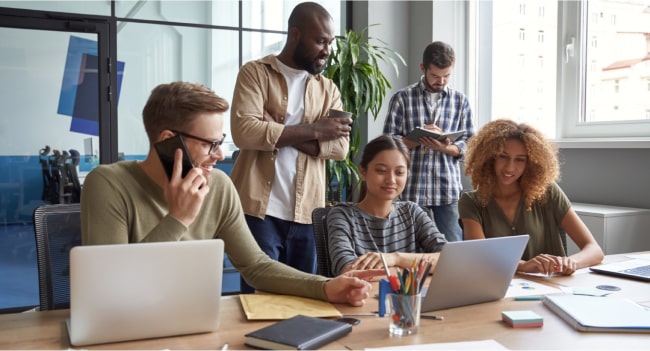 Hey Everyone,

Thanks for taking the time to visit Nailed it Design.
This is a nonprofit site that discusses mostly front-end and backend design. This is a site that will give you information, give you tips that is easy for beginners.